Registered office and mailing fowarding in Milan
Domiciliazione Milano: the best business center in Milan
Choose the service you need: registered office, local unit, professional business address and virtual office.
Use our registered office address service for your company.
Protect the privacy
What you get:

prime address in Milan, Italy, as your registered office
branch office in Milan, Italy
all official government mail scanned and emailed to you free of charge
official presence in Italy without real estate investments
best customized services
professional business address in Milan
Are you looking for a domiciliation service based in Milan for a company, corporate, or for you as a professional?
You are in the right site
If you already have very clear ideas and you want a quick quote, you can call number +39 059 897288 and leave the data, indicating the service you are interested in. You can ask for more information also in chat or fill out the request form exhaustively.
You will quickly receive your personalized offer and in a few hours you will have an address in Milan to live in.
Do you need more information ?
Read the information we have prepared to help you choose the right domiciliation service for you.
Postal address or representative address
An address that you can use to elevate your image, to be able to say that you also have an office in Milan.
It does not replace the registered office or your professional domicile, but can supplement them. You can have a registered office in Rome or Turin or Bologna and a representative address in Milan.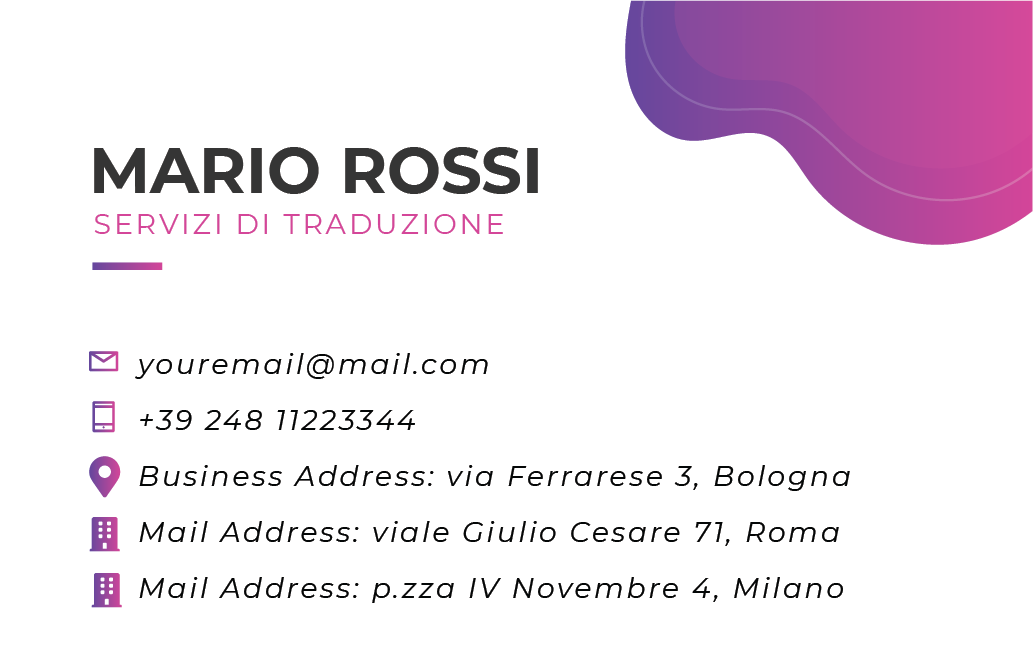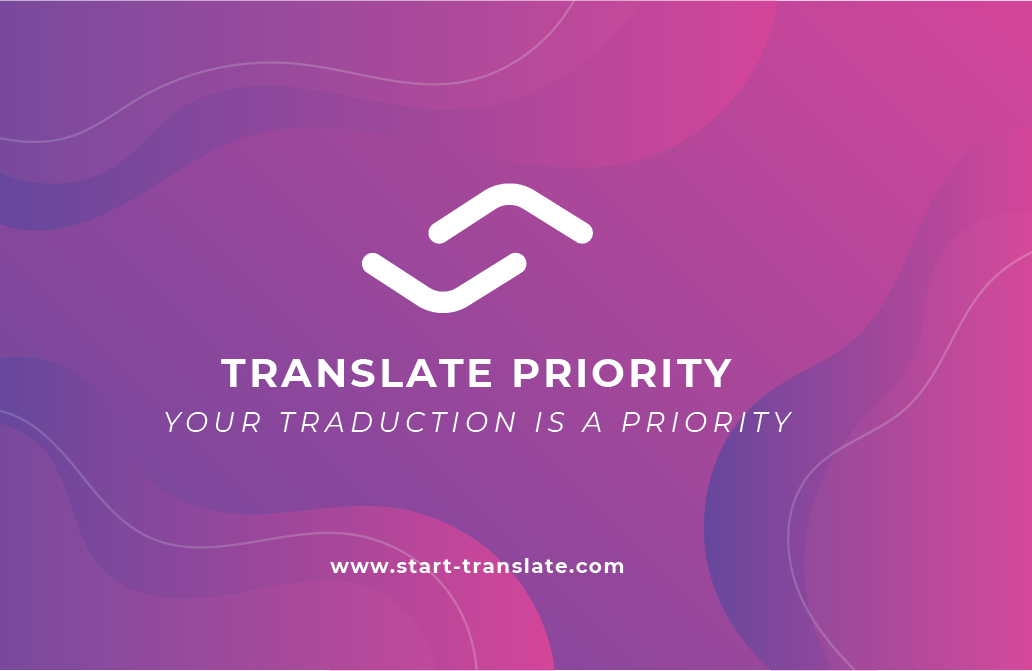 Here is an example of your business card with two postal addresses in Milan